Posted on | February 7, 2018 | Comments
Phoenix Billionaires! Our newest stream of income is under attack by greedy Arizona teachers! We must reschedule our champagne and caviar event Wednesday Feb 14th at 4pm to push back against this naked aggression.
They want the legislature to Save Our Schools (SOS) and stop the annual rising tax cuts for the wealthy…hey, that's us! So we're planning a counter-rally in favor of AZ SOB (Save Our Billionaires). Reach out and join us as we speak power to truth in style.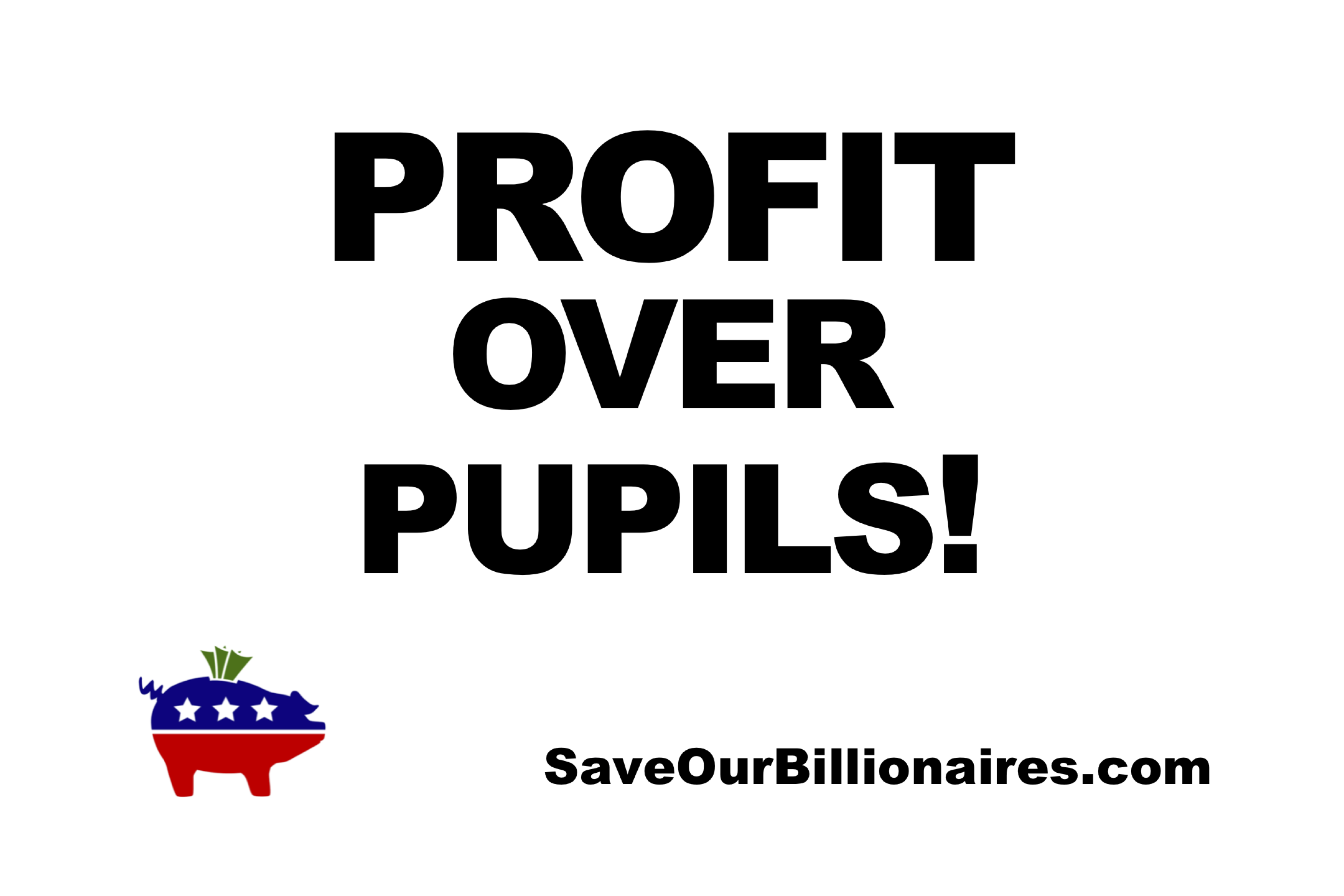 Comments